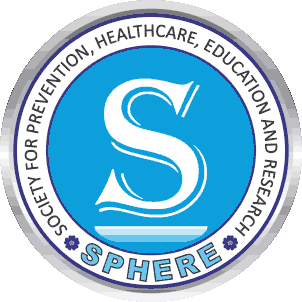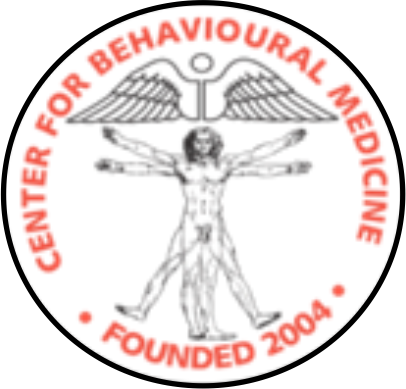 MENDING THE DIABETIC MIND WITH MASTERMINDS
Date: 19th August to 23th August 2022
Venue: Amanora Fern Club, Pune.
We are currently facing technical challenges in processing amounts above 24,000.

Kindly make payments in two parts of 23600 each. Thank you for your understanding.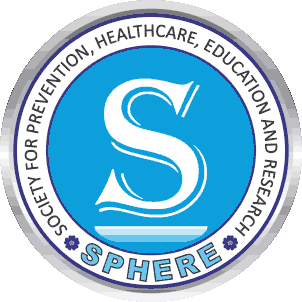 The innovative Clinical Fellowship Program of Mind-Body Medicine in Diabetes and Endocrinology has been created by collaboration of experts in field of Diabetes, Endocrinology, Psychiatry, Psychology, Nutrition, Public health, Yoga and Mind-Body Medicine, and offers the latest in the field made possible by the joint effort of SPHERE (Society for Prevention, Healthcare, Education and Research) and Center For Behavioural Medicine (CBM) Trust, Pune.