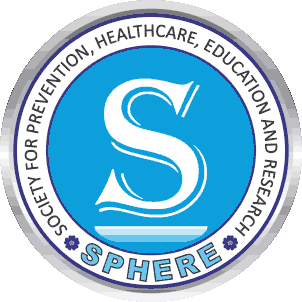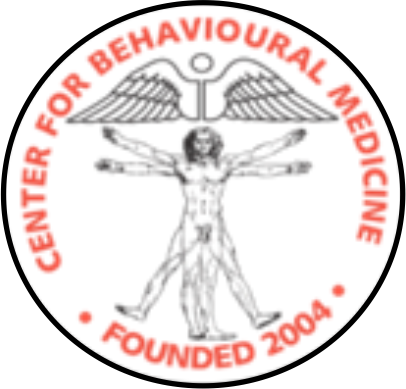 MENDING THE DIABETIC MIND WITH MASTERMINDS
Date: 19th August to 23th August 2022
Venue: Amanora Fern Club, Pune.
MENDING THE DIABETIC MIND WITH MASTERMINDS
CLINICAL FELLOWSHIP PROGRAM:
MIND-BODY MEDICINE IN DIABETES & ENDOCRINOLOGY
In past few decades, although, we have witnessed an upsurge of innovative techniques and new discoveries in diabetes and endocrinology, outcomes have still failed to improve and the occurrence of the disease is on a rise. 
In spite of newer guidelines, there exists an unmet need to fill in the huge existent gap between translation of these guidelines for prevention and treatment of diabetes and its potential complications into clinical practice. Though we have enough evidence to form guidelines, translational evidence for conversion of these into practice is far from real. 
Also, the prevalence of nonadherence and non-compliance to therapy and lifestyle interventions needs due attention given the inability of HCPs to assess and modify the behaviour of the diabetic patients secondary to lack of implementation of mind health strategies.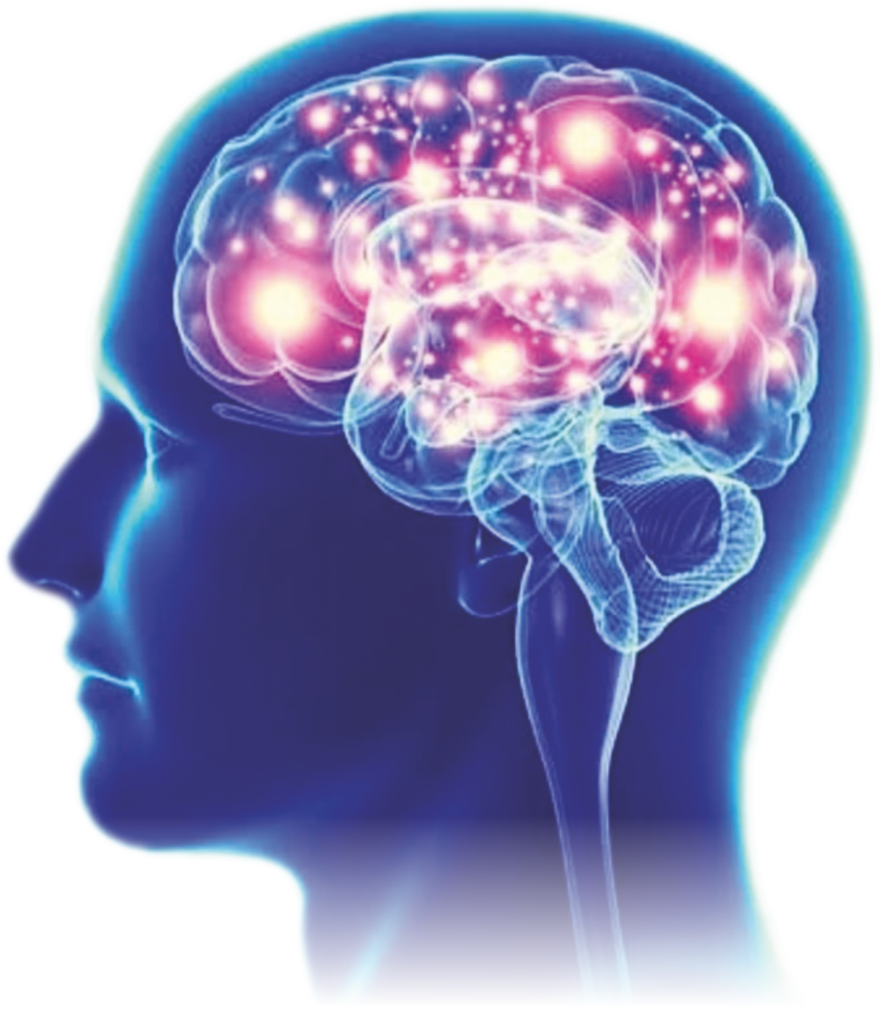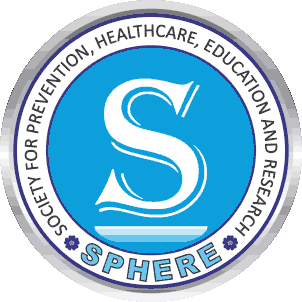 The innovative Clinical Fellowship Program of Mind-Body Medicine in Diabetes and Endocrinology has been created by collaboration of experts in field of Diabetes, Endocrinology, Psychiatry, Psychology, Nutrition, Public health, Yoga and Mind-Body Medicine, and offers the latest in the field made possible by the joint effort of SPHERE (Society for Prevention, Healthcare, Education and Research) and Center For Behavioural Medicine (CBM) Trust, Pune.