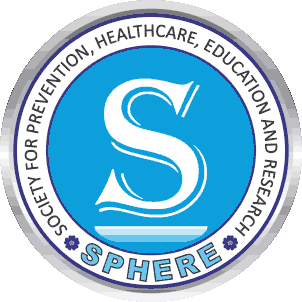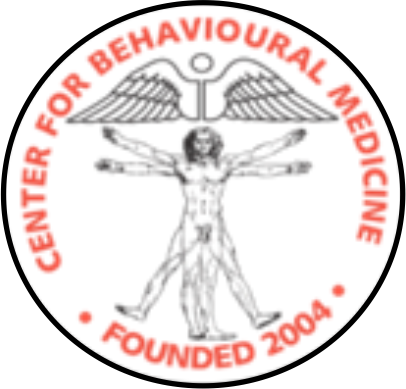 MENDING THE DIABETIC MIND WITH MASTERMINDS
Date: 19th August to 23th August 2022
Venue: Amanora Fern Club, Pune.
MIND (Mind health in Noncommunicable Diseases) collaborative group: Patrons:
Dr. Chetan Deshmukh / Mr. Atul Galande
Senior Consultant Neuropsychiatrist and Chair, IPS Task Force on Mind-Body Medicine, Pune.
Endocrinologist, Director and Consultant and Head of Endocrinology at Deenanath Mangeshkar Hospital & Deshmukh Clinic & Research Centre, Pune, Secretary [Society For Prevention, Healthcare, Education & Research (SPHERE)], Member of Psychosocial aspects of Diabetes study group of EASD.
Professor, Certified in Mind-Body Medicine, Harvard Medical School (USA) and Certified in Obesity Management (UK), Pune.
Consultant Psychiatrist and member Committee on Mind-Body Medicine, Mumbai.
President Yoga Forum, Munich and faculty Munich Open University (MVHS), Germany.
Endocrinologist, Chandigarh.
ImmunoRheumatologist, Pune.
Asst. Professor, Psychology, S. P. College, Pune.
Registered Dietician, Pune.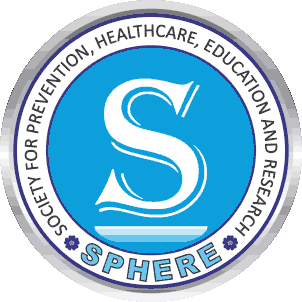 The innovative Clinical Fellowship Program of Mind-Body Medicine in Diabetes and Endocrinology has been created by collaboration of experts in field of Diabetes, Endocrinology, Psychiatry, Psychology, Nutrition, Public health, Yoga and Mind-Body Medicine, and offers the latest in the field made possible by the joint effort of SPHERE (Society for Prevention, Healthcare, Education and Research) and Center For Behavioural Medicine (CBM) Trust, Pune.